2023 Annual Convention
2023 Annual Convention
1/18/2023 - 1/20/2023
Description
Register Today!

January 18th- 20th, 2023

Royal Palm South Beach Miami

Join IACC in the trendy and quirky neighborhood of South Beach Miami hosted at the Royal Palm. Located right between bustling Lincoln Rd with brand name stores and boutiques, restaurants and street entertainment and Lummus Park with beachfront green spaces that deliver the best of both worlds – land and sea!

Thursday Special Event: Live latin Trio & Libations

Join IACC for a relaxing evening enjoying the ocean breeze and palm trees in Florida's beautiful weather while Latin Trio serenades us with their traditional roots and captivating sounds of an era when music was golden.

(Tickets included in your registration fee. Guest tickets for an additional fee available.)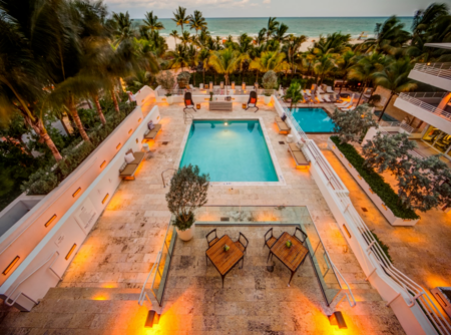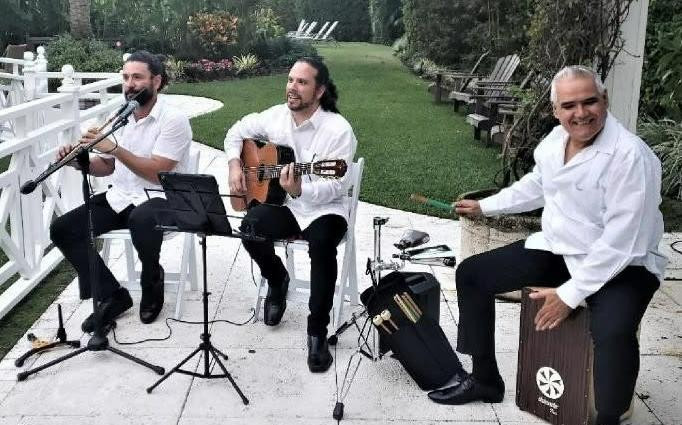 Keynote Speaker: Meridith Alexander

A best-selling author, and top female motivational speaker that inspires high-level professionals to venture beyond the place where our beliefs stop us. She challenges leaders and teams to explore the boundaries of endless possibilities, positive expectations, and creative focus.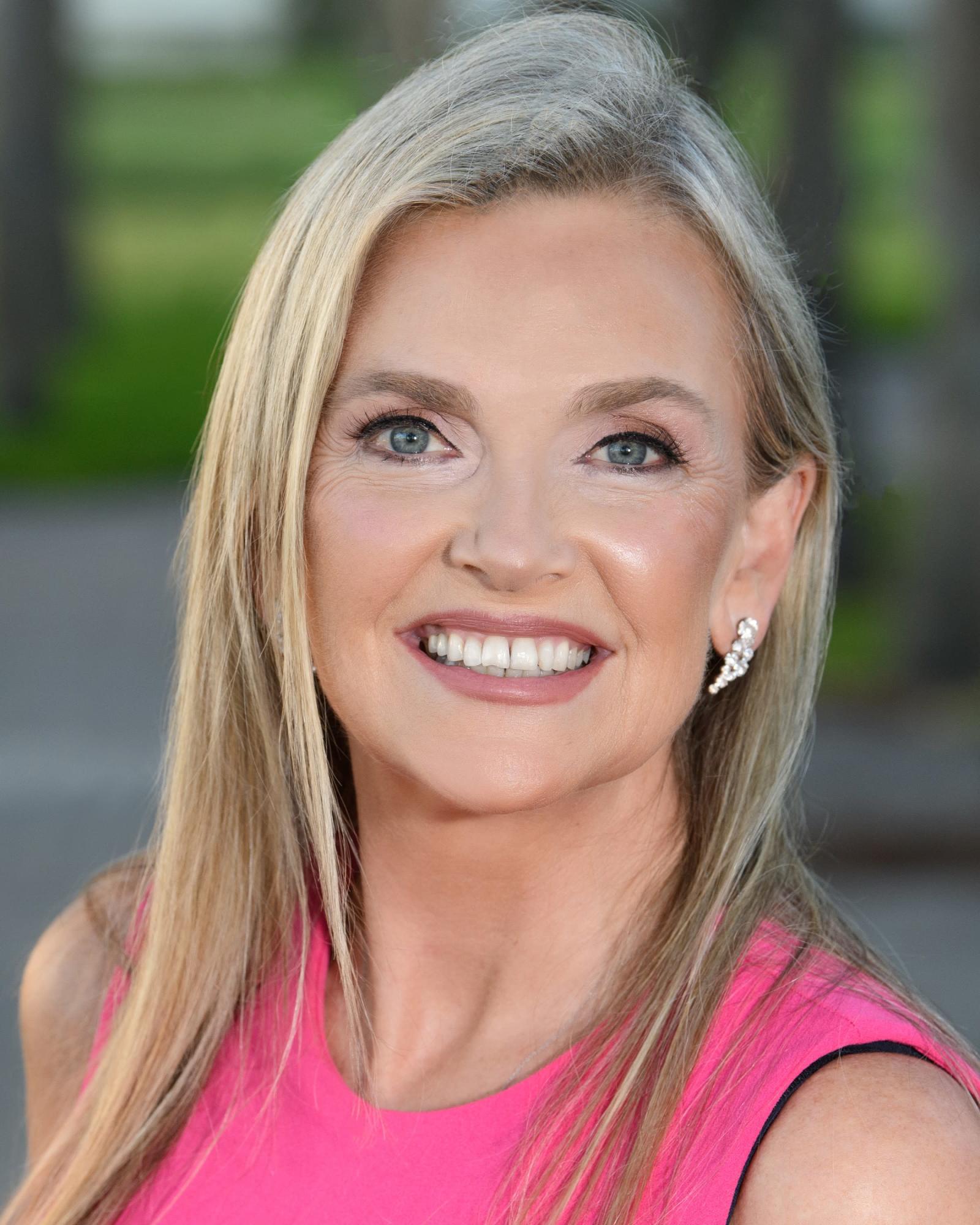 Event Registration and Cancellation Policies
---



Thank You to Our Sponsors!



2023 Diamond Sponsors



Sponsors
President's Welcome Reception
Special Event: Mezz Pool Deck with the Latin Trio
Lanyards
Pocket Agenda
The Forwarders List of Attorneys
Name Badges
First Timer's Reception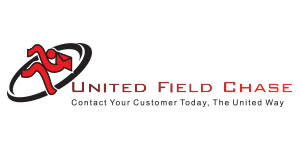 United Field Chase
Thursday Breakfast
Friday Breakfast
International Reception
Borges & Associates, LLC
Law Offices of T. Britt Rudman
Notepads
MNS Credit Management Group (P) Ltd
Pens
Smith Debnam Narron Drake Saintsing & Myers, L.L.P.
Breaks
Text Message Sponsor
Solutions By Text
Supporting Sponsor
Royal Palm South Beach Miami

1545 Collins Ave

Miami, FL 33139 United States

Book Your Hotel Room Today!

Call the Royal Palm South Beach Miami to book.

Phone: (305) 604-5700

The IACC Room Rate is sold out, but you can still book at the Royal Palm at market rates. Resort fees will apply.


Room Rate: US$289/night, state & local taxes. - SOLD OUT

Room Rate: US$319/night, state & local taxes - SOLD OUT




A limited number of rooms are blocked for IACC attendees; therefore, we cannot guarantee rooms will be available through the reservation deadline. To receive the IACC group rate, be sure to identify yourself as an attendee of the 2023 International Association of Commercial Collectors Annual Conference.

Beware of Unknown Housing Services

No third party company or housing service is authorized to act on behalf of IACC or the official event hotel listed above. Be aware of potential fraud with third-party companies. Please use only the phone numbers and links provided above to reserve your room. Any companies claiming to represent IACC or the above venues should not be trusted.

1/18/2023 - 1/20/2023